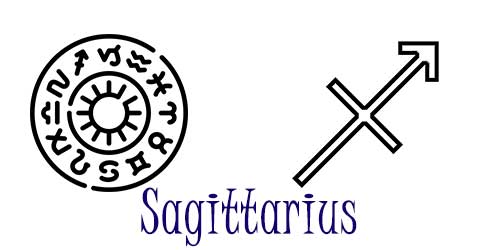 Sagittarius (Dhanu) : November 23 - December 22
This sign is ruled by the holy planet Jupiter. Though Jupiter owns two signs Dhanu and Meen, most of the good qualities of Jupiter are found in Dhanu. Hence people born in this sign have a god fearing and law abiding nature. This is also a fiery sign, hence these people like to take risk and undertake massive enterprises. They are confident and ambitious. But the dual nature of this sign makes them hesitant while taking important decisions.
Professions Indicated by Dhanu :
Legal profession, academics and religious affairs are the natural choice of professions for these people. As a result degrees / diplomas in law, philosophy research in ancient studies, business related with import - export, international travel agents etc. are indicated by Dhanu.
Body Parts Indicated by Dhanu :
This signs rules over hips, thighs and the muscles.
Negative SAGITTARIUS :
Mostly Sagittarius are little angry person. They should learn to keep their temper in control. They should not take any wrong false in anger.
Zodiac (Rashis)