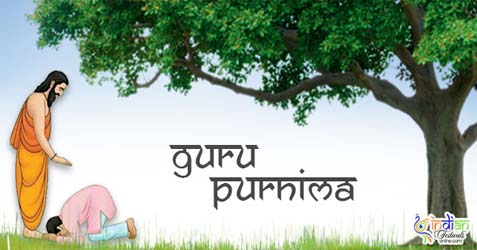 On Guru Purnima, all spiritual aspirants and devotees worship Vyasa in honor of his divine personage and all disciples perform a 'puja' of their respective spiritual preceptor or 'Gurudevs'.
This day is of deep significance to the farmers, for it heralds the setting in of the much-needed rains, as the advent of cool showers usher in fresh life in the fields. It is a good time to begin your spiritual lessons. Traditionally, spiritual seekers commence to intensify their spiritual 'sadhana' from this day.
The period 'Chaturmas' ('four months') begins from this day. In the past, wandering spiritual masters and their disciples used to settle down at a place to study and discourse on the Brahma Sutras composed by Vyasa, and engage themselves in Vedantic discussions.
Guru Purnima 2022 dates
| | | |
| --- | --- | --- |
| # | Festival Name | Date |
| 1 | Guru Purnima | 13 July 2022 (Wednesday) |