Durga Puja VIP Pass 2019 - Be a VIP this Durga Puja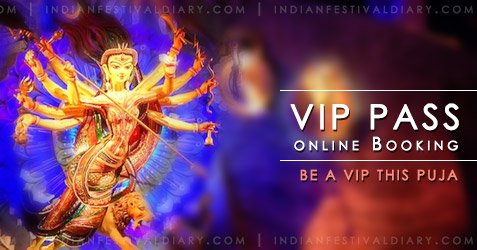 Bongoshree Sharod Samman will give 15 prizes in different catagories and 1 'Serar Sera' Prize and 5 Special Jury awards.
The best 40 Pujas will be judged by eminent personalities of our society.
The winners will given a certificate and a winning banner and a memorable trophy.
Only first 150 clubs will be awarded.
Companies who will give their ads, we will advertise them in our banners in 150 clubs and different places.
Serar Sera
Special Jury Awards
15 Other Categories
+91 90736 56534
+91 91630 96921
+91 33039 58767